Kids Ministries
Birth - 6th Grade
Welcome to our Kids Ministries
Please know that each of our volunteers has undergone our Child Protection course and has been subject to a background check.
Nurseries
Our church nurseries are available during each of our services (Sundays at 9:15 and 10:30 and Wednesdays at 6:30). We have three rooms that will accommodate kids from birth through 3 years old. We ask that you provide any snacks and diapers that your child may need during the time they are with us.
Kids Church
Kid's Church is exactly what it sounds like. It's church, just for kids. We have two Kids Church groups that happen every Sunday morning. The younger group is for kids in K4 and K5 and the older group is for kids in 1st-3rd grade. Our Kids Church team goes to great lengths to make sure that every child is engaged every week as they study God's Word and learn how to apply it to their lives.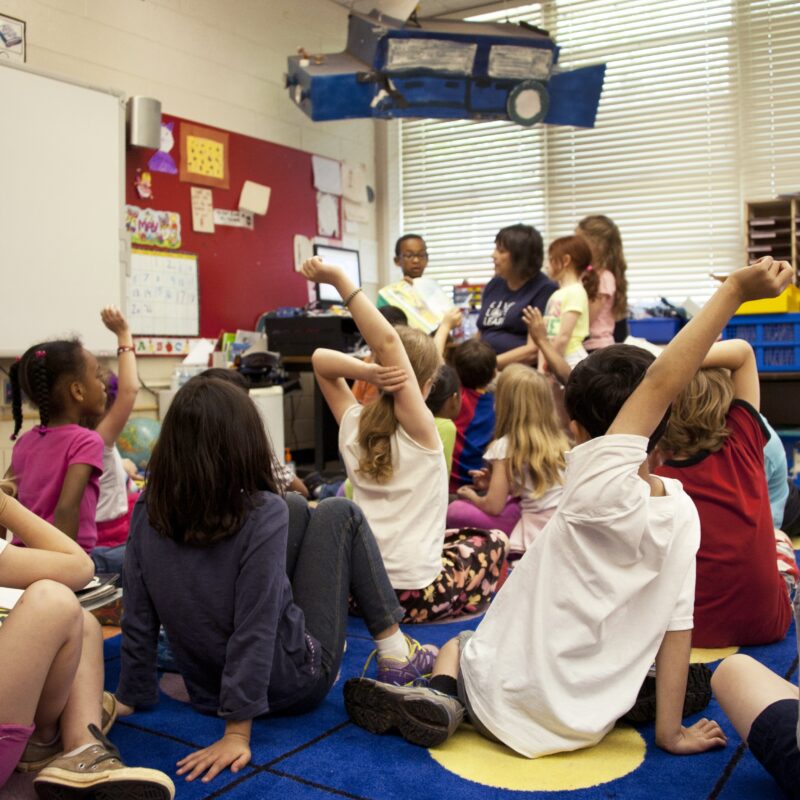 AWANA
Every Wednesday evening from 6:30 – 8:00, our AWANA ministry takes place and promises a fun and productive time for your child. This ministry is for all kid's age 2 – 6th grade and focuses primarily on memorizing Scripture. The kids are split into age groups and a variety of methods are used to make their time with us enjoyable. Your child can expect to play games, hear Bible teaching, sing songs, experience theme nights, earn prizes, and enjoy big group parties!
Discipleship Groups
Our discipleship groups are one of the main focuses of our church. For kids, we offer a K4 – K5 group, a 1st – 3rd grade group, and a 4th – 6th grade group. Each Sunday morning, from 9:15-10:15, these groups meet to engage in personal discipleship. Our kids groups use the Gospel Project curriculum to help our children understand the big picture of the Bible as told through its many stories.